ABOUT MES ENGINEERING TECH
MES is a multidisciplinary industrial contractor serving the Bangladesh. We provide real value to all of our clients by achieving the best in the industry results and the highest level of professionalism in every service, project, and structure we deliver. Our managing team strives to sustain an environment where all of the team members continuously better their skills and maintain the highest level of proficiency in their respective areas. It was this consistent development of competence and talent that fueled our growth over the years as the scale of our projects increased in both size and complexity. 
Turnkey Tank And EPC Terminal Services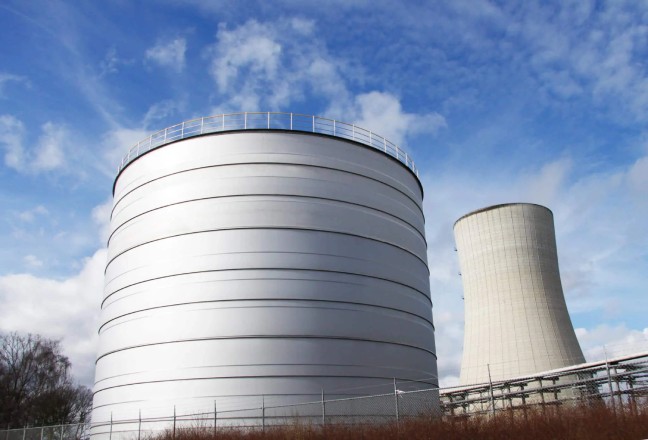 Storage Tanks Repairs and Maintenance

Steel Fabrication And Erection
Construction And Fabrication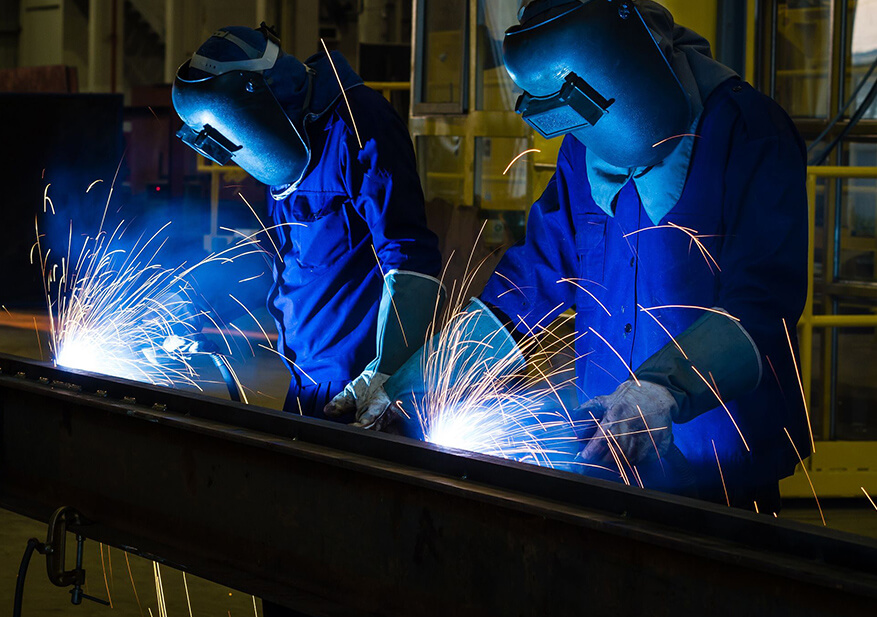 Certified And Qualified Manpower
Boilers Refurbishment And Overhaul
Pressure Vessel Repairs And Alteration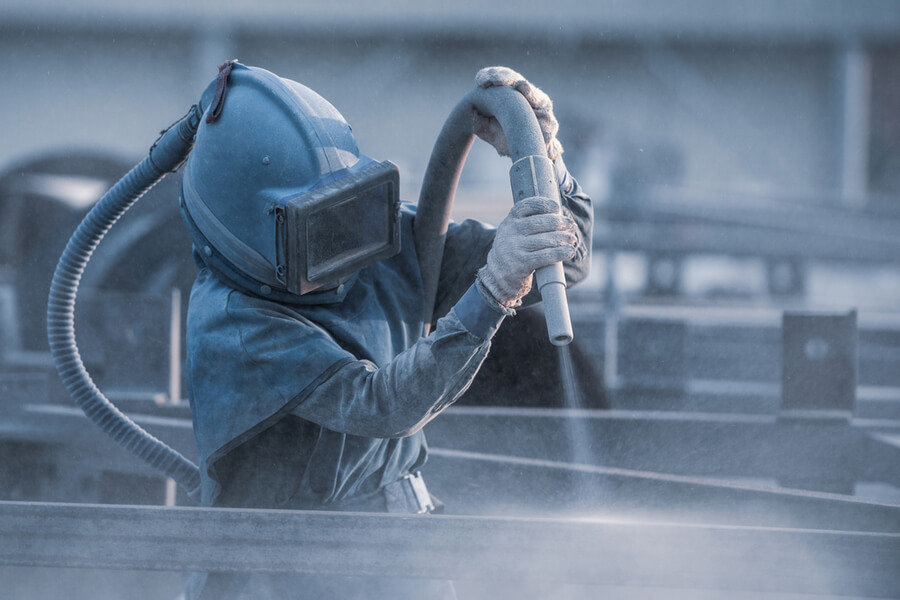 Surface Preparation And Cleaning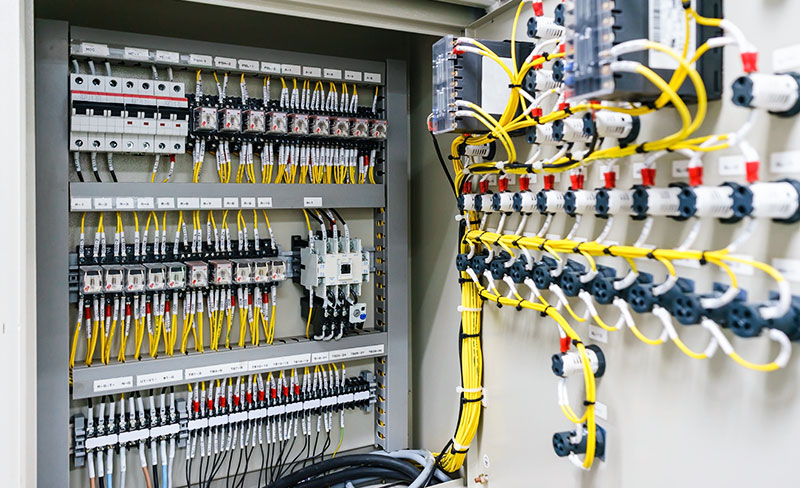 Electrical And Instrumentation
MES Engineering Tech is a highly diversified, multidisciplinary contractor and an industry leader in Engineering works. Our team has earned its place in today's competitive market through a combination of our core beliefs and the consistent delivery of superior services and quality end products and works. The individualized care and unwavering attention that we bring to all of our projects are deciding factors in why our clients continuously choose us. We understand that it takes more than a qualified provider to win the customer's confidence, especially when it comes to complex or highvalue projects. That is why, from the very beginning, our company has been built upon a strong foundation of integrity, honesty, safety, and quality.
Managing Director, MES Engineering Tech
 Our ultimate goal is to ensure satisfaction of both clients  by supplying products and services of the highest quality.
 Using high-class brass material to  ensure  the health of water using from source. Low pressure casting.
Innovative design that makes flushing effcient and cleaning.No differentiation in terms of design and colour.
  It forms a strong hydrophobic shield  which  prevents th e build-up  of bacteria and germs.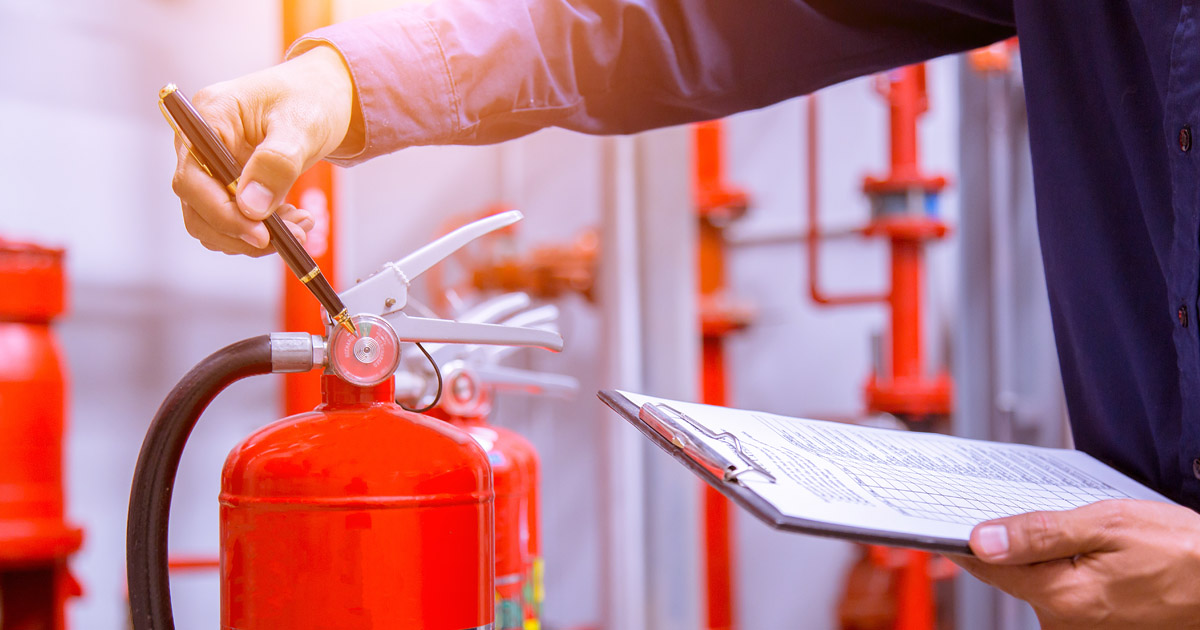 Hiring a fire protection company keeps people safe and protects
Read More »
If you own an industrial facility, industrial building safety should
Read More »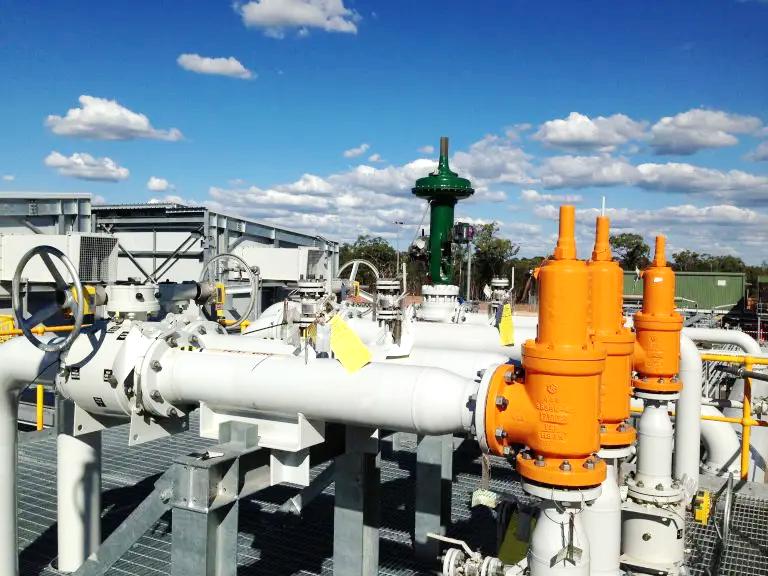 A common belief is that EEHA Refresher training is mandatory every 2
Read More »
CONTINUOUS DEVELOPMENT AND IMPROVEMENT OF ;SAFETY ;PROGRAMS
We incorporate multiple ASME qualified procedures, always adhering to the strictest fabrication guidelines and safety measures that meet the industry's highest standards.